Who We Are
ACS asbuilts is a full-service architectural studio that specializes in creating professional asbuilt drawings of existing buildings for clients that require updated drawings when existing drawings do not exist, or cannot be recovered.
We combine our architectural expertise with our asbuilt experience in state-of-the-art measuring and drafting technology to provide our clients with accurate, professional drawings to be used for planned additions, renovations, facility management, and documentation for leasing, permits, and archiving.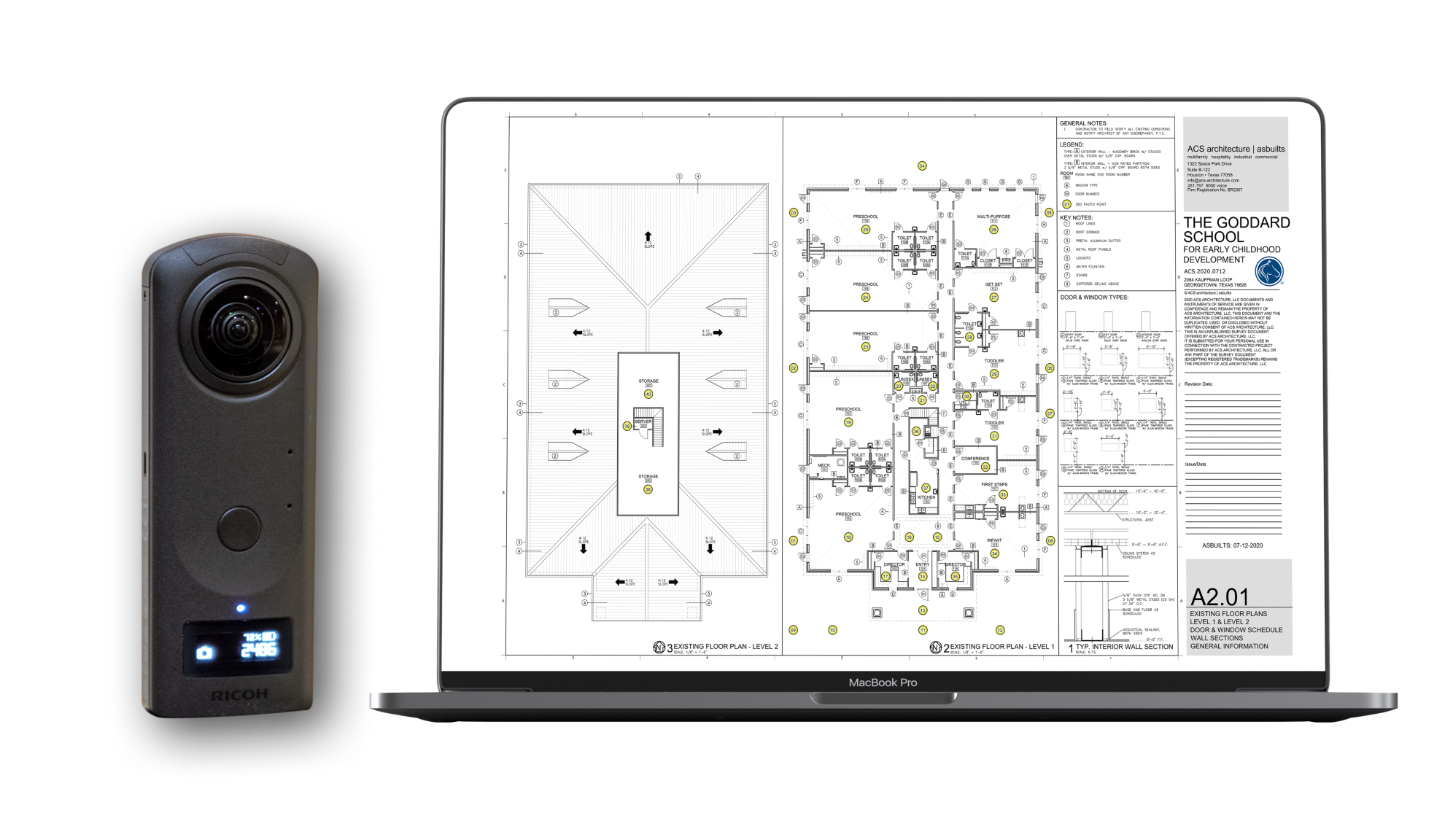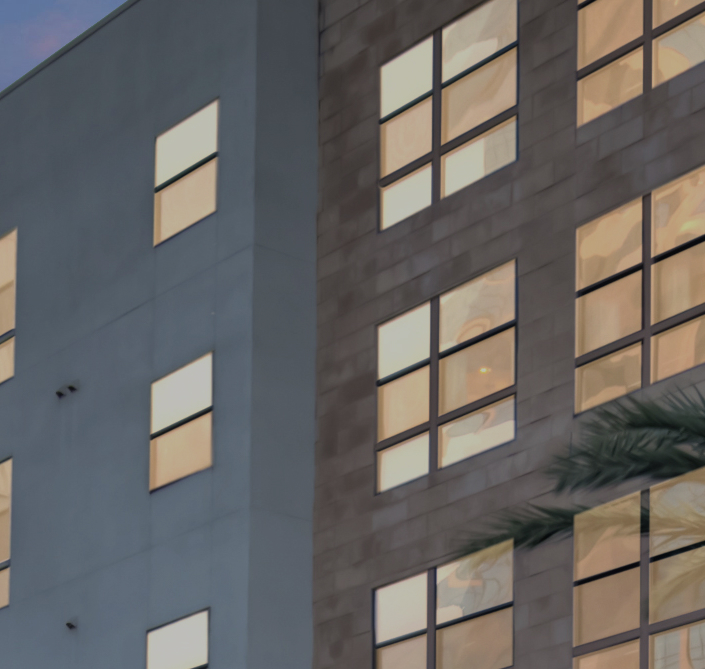 Our Great Team
At ACS asbuilts, we are committed to the highest level of professionalism and customer service. A principal from our team is involved in every project, working with you to ensure that your asbuilt project meets your requirements and that each project is completed thoroughly, timely, and within budget.
Our team is passionate about the work we provide to our clients. Their knowledge, design background, and technical expertise have been carefully nurtured through a focus on education, team support, and professional growth. We continue to expand our talent through purposeful recruitment across the country.
Our History
ACS asbuilts was founded in 1998 to provide high-quality asbuilt drawings for real estate brokers, realtors, building owners, and managers. Since then, we have expanded from a small local business to a nationally recognized full-service architectural and asbuilt documentation studio.
Our success comes from the involvement of our principals with every project, providing dedicated "small business" attention to each client and project.
Initially, we offered asbuilt measurement and documentation for background drawings for marketing plans, square-footage calculations, and tenant representation to verify rentable square-footage prior to signing lease agreements. As our reputation for high-quality drawings and superior customer satisfaction grew, we expanded into new markets, providing asbuilt documentation
for multi-site retail and restaurant chains across the U.S., real estate investment firms, and large property management firms as well as engineers, architects, fire protection design, facilities maintenance, and interior designers. All our projects are supervised by a principal of our firm, and many of our clients use our drawings as the basis for predesign background drawings and construction.
Although ACS asbuilts has grown from a small business to a national presence, we believe it is important to treat each project as if it were our only project. A principal from our firm will always be your point of contact. Your project will always be unique to its own program, site, budget, and client preference. Our best projects come from collaborating with our clients and achieving the most impact on their investment.
Our Services
Commercial As-Builts
ACS asbuilts has created asbuilt drawings for all types of buildings, including commercial, industrial, multifamily, retail, medical, and more.
Learn more
Multi-Site Surveying
Our multi-site asbuilt surveying allows us to efficiently provide clients with accurate asbuilt drawings for multiple store locations of a franchise.
Learn more