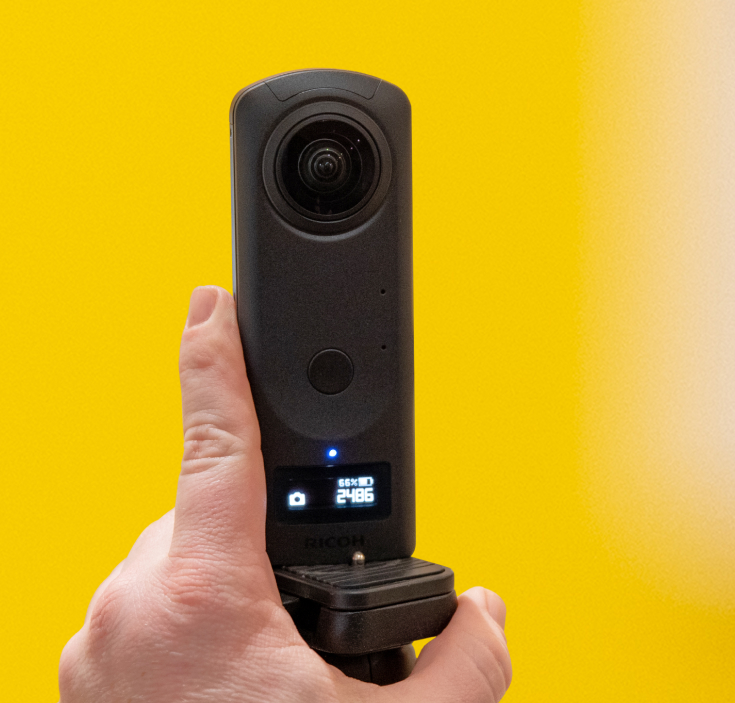 360º Photographic Floor Plans
Visit your spaces without having to actually travel with our high-resolution 360° photographic floor plans. These detailed images provide a unique and immersive perspective for your standard building surveys.
At ACS asbuilts, we use the latest 360° camera technology so our surveyors can capture 360° images of your space, and insert them directly into your survey plans. Our high-tech cameras are very small and low profile, and our use of them won't interfere with your employees or customers. The file sizes of our 360° images are much smaller than the size of images taken with regular 2D cameras, and the 360° images can be accessed and viewed quickly from our cloud-based solution.
Read more
BOMA Measuring
Our team is well-versed and always updated with the latest BOMA standard. As we conduct measurements on your commercial site, you can rest easy knowing ACS will provide you with detailed, accurate building measurements that were prepared according to the latest industry standards.
Read more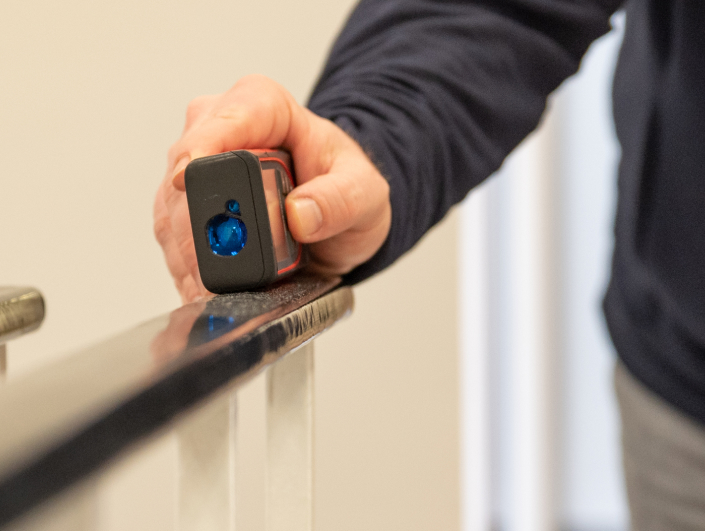 Brand Compliance
Ensuring brand compliance across all your franchises is critical to establishing your business and expanding across the country. Brand compliance is a valuable opportunity to gather information on how an owner is applying the franchise model in their local market. With our professional asbuilt drawings, you'll be able to effectively evaluate your multiple locations for consistent branding.
As part of our evaluation for Brand Compliance, we can even perform a Test Fit for potential leasing spaces to determine whether the space falls within established parameters.
ADA Accessibility Review
As part of a full-service architecture firm, our ACS asbuilts surveyors are uniquely qualified to perform ADA Accessibility Reviews on your property. First, we will survey your existing space, making note of any accessibility concerns. Then, we will consult with you on the site issues and, using our years of architectural expertise, provide solutions to help bring your property up to ADA Accessibility standards.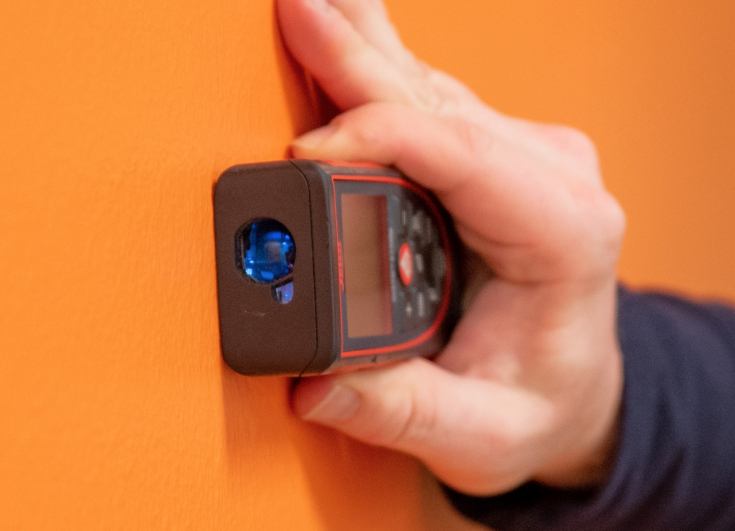 Permit / Certificate of Occupancy
Securing the necessary permits, certificates of occupancy, licenses, and other documentation can be a confusing and difficult process. That's why we provide permits assistance to help clients manage their properties. Our surveyors will conduct safety reviews and evaluate your building for regulation and code compliance. Then, we'll provide asbuilt drawings to help document your space for the permit process.
Construction Asbuilts
Typically, during the course of construction, build plans will be changed in the field. ACS asbuilts can assist with documenting these changes through updated asbuilt drawings. At the end of the project, the contractor will issue this set of "asbuilts" back to their client that will include all the revisions in one set. This service could also take place during construction as well.
Fire Alarm, Electric Lock, and Security Asbuilt Drawings
For service technicians performing maintenance or working on a building's fire alarm, electric lock, or security systems, having updated and accurate asbuilt drawings will help save time and make troubleshooting the systems easier. ACS asbuilts can assist with creating these asbuilt drawings (if they do not already exist) or updating outdated asbuilts.
Our Services
Commercial As-Builts
ACS asbuilts has created asbuilt drawings for all types of buildings, including commercial, industrial, multifamily, retail, medical, and more.
Learn more
Multi-Site Surveying
Our multi-site asbuilt surveying allows us to efficiently provide clients with accurate asbuilt drawings for multiple store locations of a franchise.
Learn more