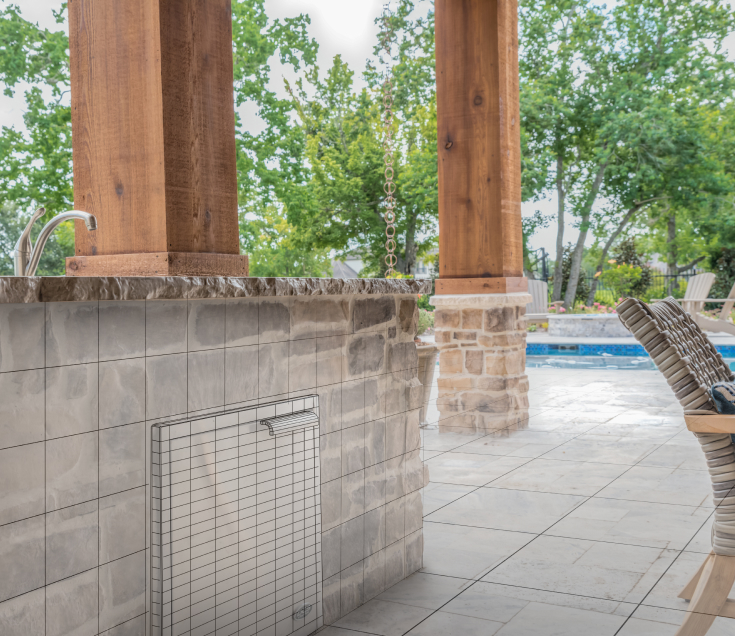 Professional Delaware Asbuilt Surveyors
Delaware property owners can count on ACS asbuilts for all their drafting and surveying needs. At ACS asbuilts, our Delaware surveyors have the experience and expertise to create the most accurate as-built drawings to be used with your Delaware construction project, business, or remodel/renovation.
Our asbuilt renderings precisely document the locations of doors, wires, fire alarms, security devices, and more. We understand how important it is to have accurate, up-to-date, and easily accessible asbuilts at any stage of your project. With a dedicated principal from our team supervising every project, we guarantee high-quality, professional Delaware asbuilts delivered in a fast and affordable way.
Our Services
Commercial Asbuilts in Delaware
Our Delaware asbuilt surveyors have years of experience creating professional and affordable asbuilts for all types of commercial properties including retail stores, restaurants, warehouses, multifamily, and offices. Expedite development as a commercial property owner or manager. Save time, money, and stress by acquiring professional asbuilt drawings to be used in renovations, remodeling, permit applications, lease agreements, and more. Check out the link below to learn more about how ACS asbuilts produces high-quality Delaware commercial asbuilts.
How it works
Delaware Multi-Site Asbuilt Surveying
For franchises with multiple locations throughout Delaware, our multi-site asbuilt services are ideal for providing multiple asbuilt drawings of different locations quickly and affordably. Whether your franchise is scoping out new locations in the state or updating current asbuilt drawings for maintenance or renovations, ACS asbuilts has the skills and resources to deliver. Check out our process page to learn more about how we perform our Delaware multi-site surveying asbuilts from initial contact all the way through to post-project support.
How it works
Our Services
Commercial As-Builts
ACS asbuilts has created asbuilt drawings for all types of buildings, including commercial, industrial, multifamily, retail, medical, and more.
Learn more
Multi-Site Surveying
Our multi-site asbuilt surveying allows us to efficiently provide clients with accurate asbuilt drawings for multiple store locations of a franchise.
Learn more
Why ACS asbuilts?
At ACS asbuilts, we are committed to the highest level of professionalism and customer service. We understand how crucial accurate measurements and drawings are. That's why we strive to provide you with detailed asbuilt drawings you can effectively utilize for design and future construction.
As a property owner or manager, you deserve the peace of mind knowing you're working off of the most accurate asbuilt drawings possible. We combine our years of architecture and engineering expertise with a hassle-free surveying process to deliver your drawings to you how and when you need them.
Industry Expertise
As licensed architects and engineers, we prepare high-value drawings for design and future construction on all building types.
Clear Communication
With a dedicated principal on every project as your main point of contact, you'll never be out of the loop.
Quick Turnaround
Our streamlined surveying process allows us to deliver high-quality asbuilts typically within a week of project acceptance.